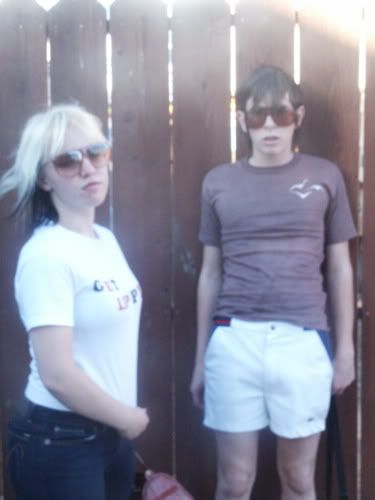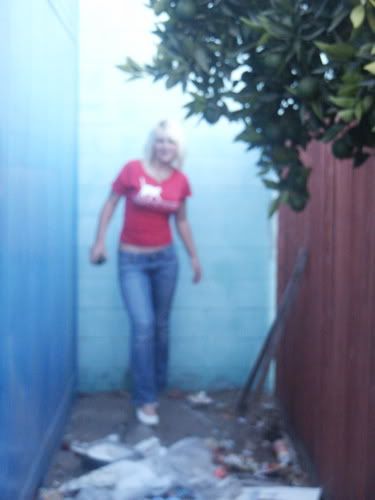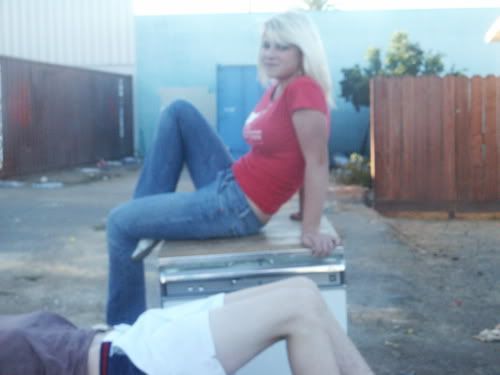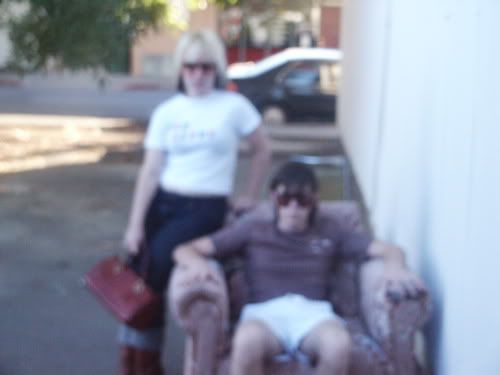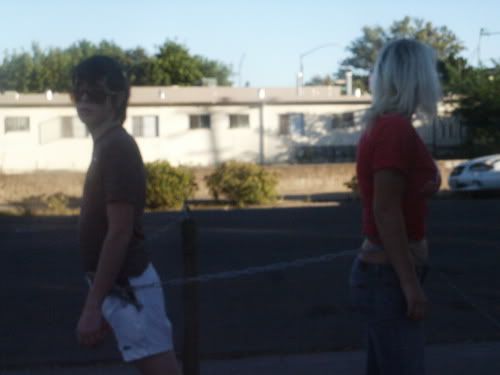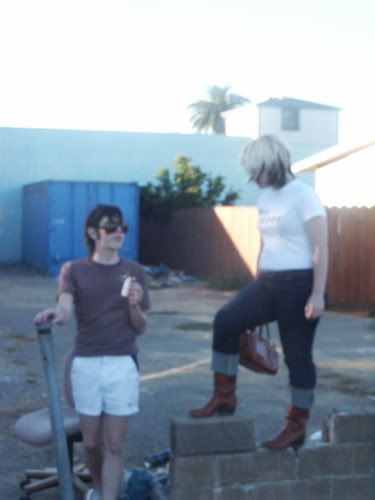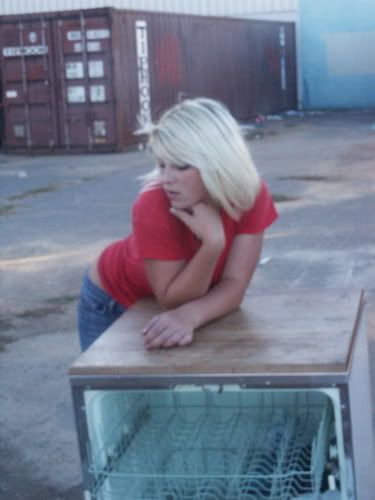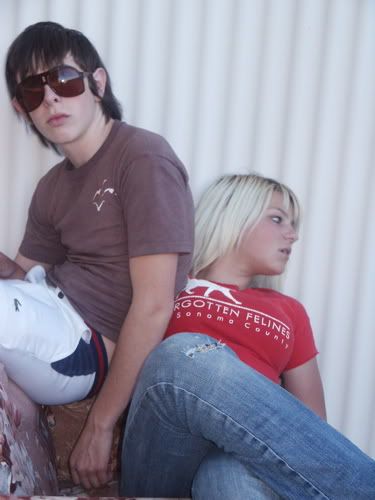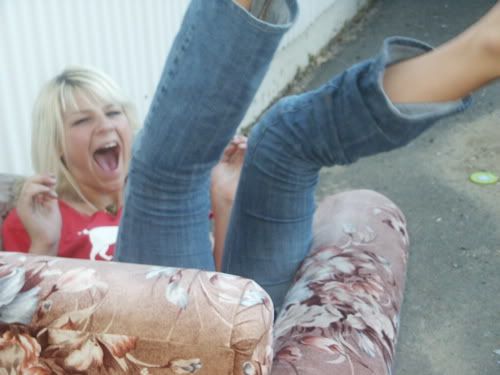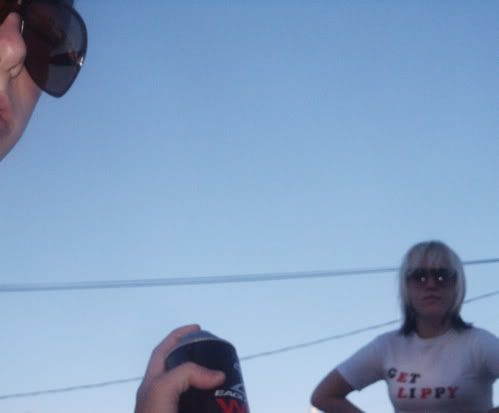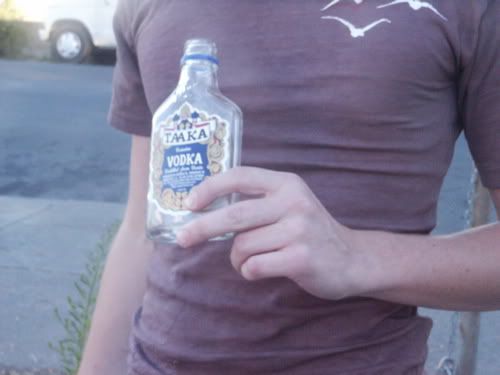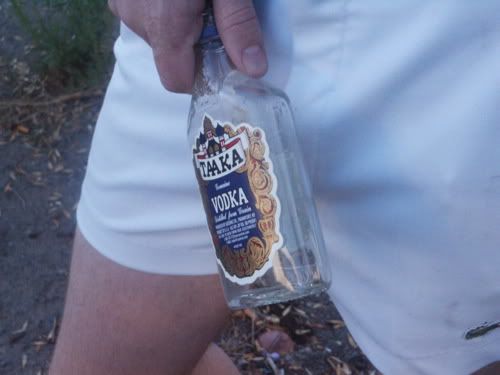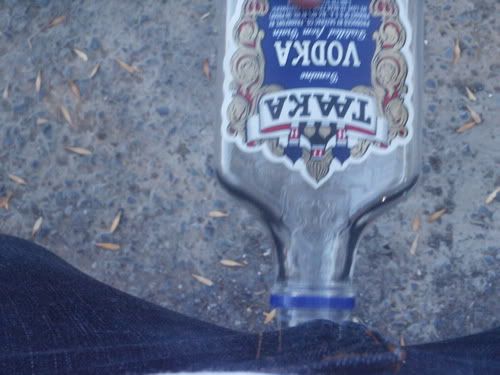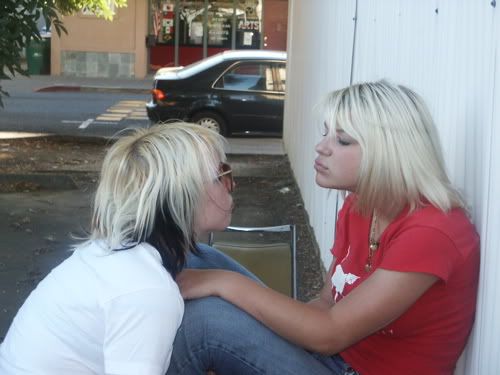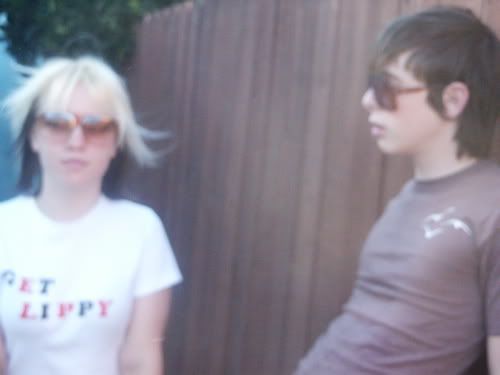 Bitch Milky to new york she is moving for three months and because she gets a very good job there working at McDonalds.
Sonique and Lame`, will miss not Bitch Milky for long, for they are absorbed in selves only.
BMASH celebrated Bitch's aur revoir in dump (above pictured).
Please goodbye be saying to Bitch Milky, if known to you what is good.
Bitch Milky will be here still via Internet, and vote on new fuckers will she.