APPLICATION
Weapon of Choice: peacock.
Drug of Choice: who has to choose?
Sexiest Bodypart: lips.
If You Were A Silky Hoe, What Would Your Name Be?: Ms. Bunny.
Since BMASH are all shapeshifters, what mankilling Animal does your Silky Hoe turn into?: obviously bunny.
Please Describe This Silky Hoe: Ms. Bunny is one of the most self centered and conceited girls you'll ever meet. She grew up in a small frigid town exactly like Ms. Anne Welles. She takes a sleeping pill every night, and she has a closet full of minks. She believes fully in the class of a french manicure. Her mother was a ballet dancer, and her father, of course, a bond trader. Being majorly in love with Bitch Milky, Sonnique, and Lame (Who most certainly love her back) she expects completely to be accepted.
PHOTOS: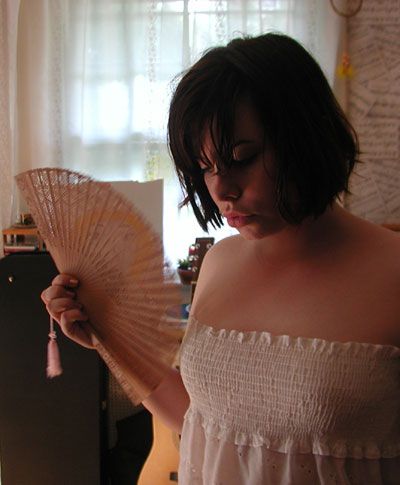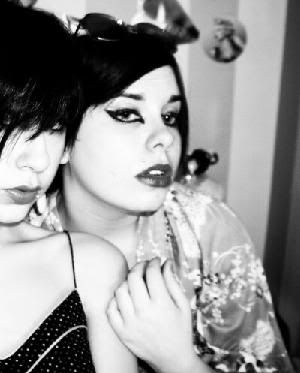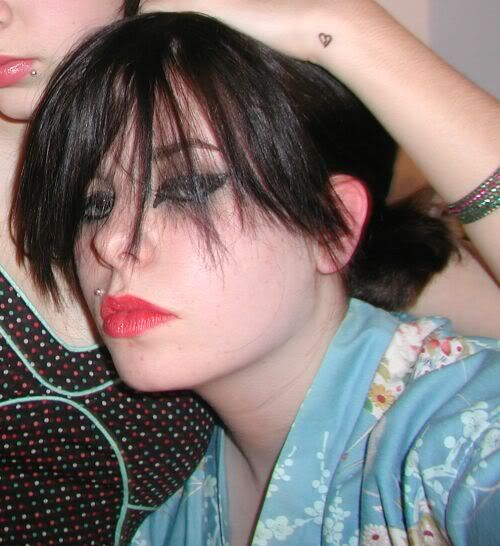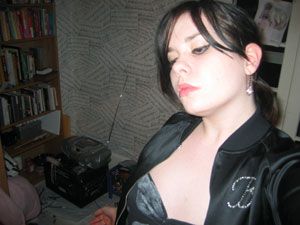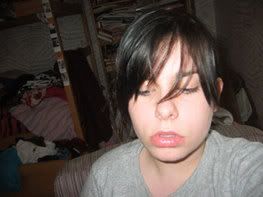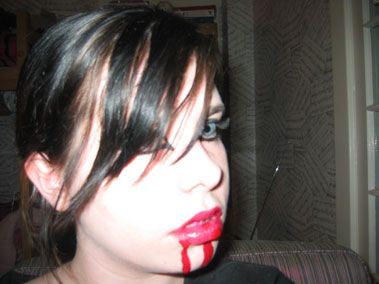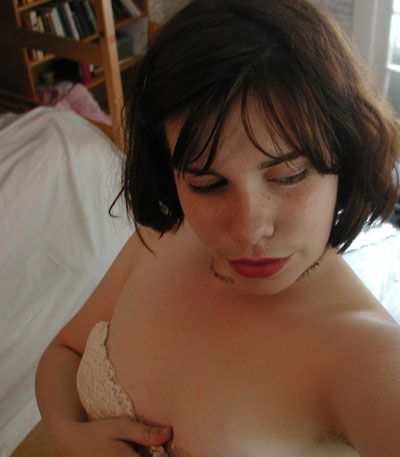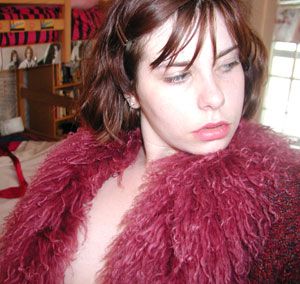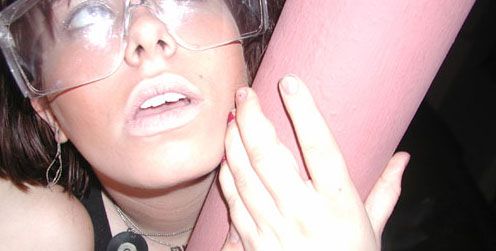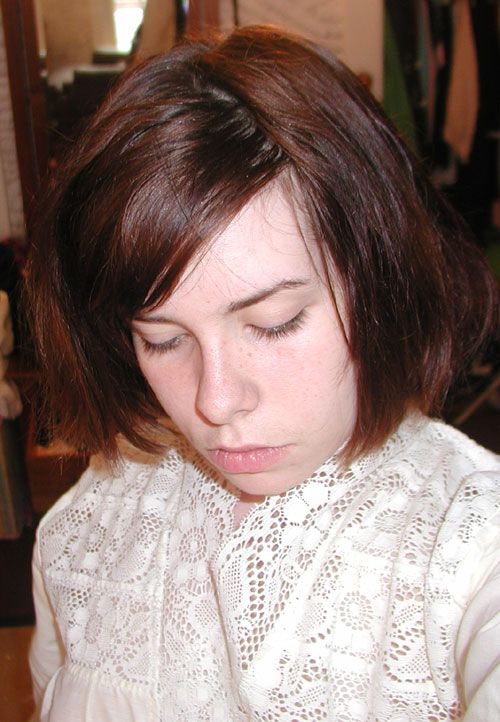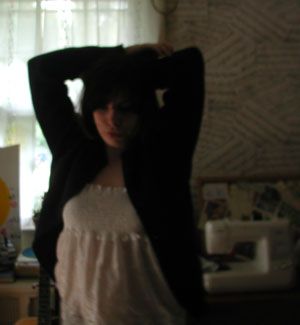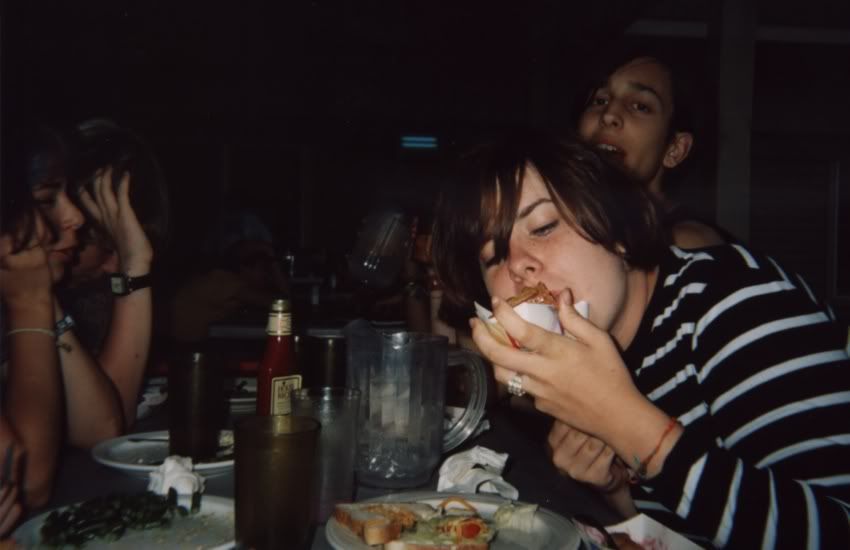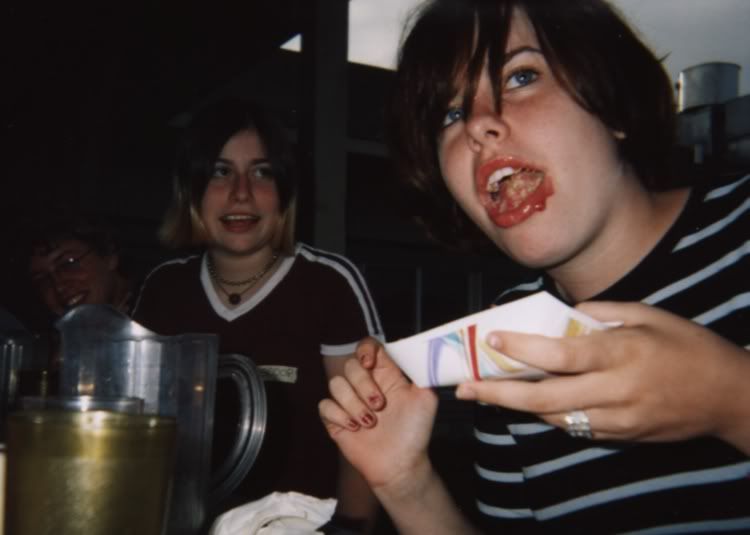 pie?



Had enough?